What exactly is neoliberalism?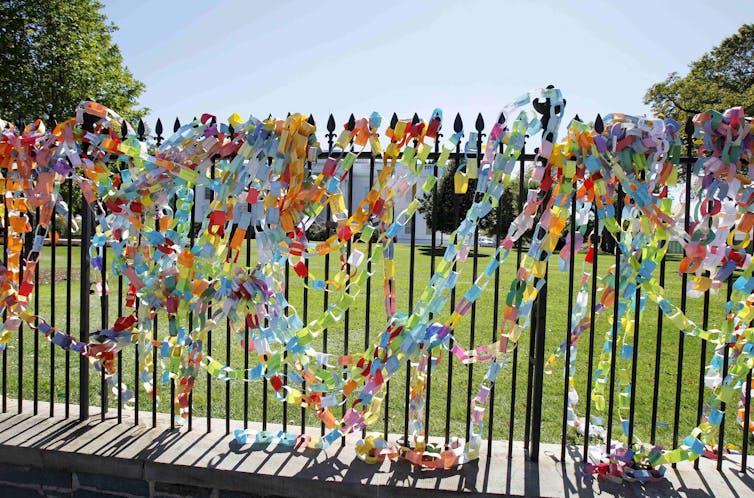 Kean Birch
,
York University, Canada
I struggle with neoliberalism – as a problematic economic system we might want to change – and as an analytical term people increasingly use to describe that system.
I've been reading and writing about the concept for more than a decade. But the more I read, the more I think that neoliberalism is
losing its analytical edge
.
As a result of its growing popularity in academia, media and popular discussions, it's crucial to understand neoliberalism as a concept. We need to know its origins and its definition in order to understand our current political and economic mess, including the rise of nativism that played a part in
Brexit and Donald Trump's election a year ago
.
Neoliberalism is regularly used in popular debate around the world to define the last 40 years. It's used to refer to an economic system in which the "free" market is extended to every part of our public and personal worlds. The transformation of the state from a provider of public welfare to a promoter of markets and competition helps to enable this shift.
Neoliberalism is generally associated with policies like cutting trade tariffs and barriers. Its influence has liberalized the international movement of capital, and limited the power of trade unions. It's broken up state-owned enterprises, sold off public assets and generally opened up our lives to dominance by
market thinking
.
As a term, neoliberalism is increasingly used across popular media, including
The New York Times
,
The Times
(of London) and
The Daily Mail
. It's also used within international institutions like the
World Economic Forum
, the
Organisation for Economic Co-operation and Development
and the
International Monetary Fund
.